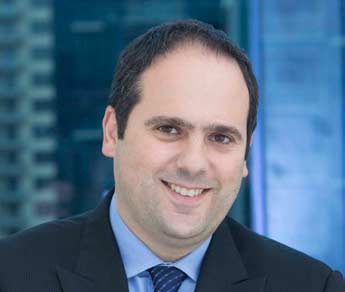 Halim Samir Kanaan
By kanlaw@mews In On January 28, 2020
---
Halim S. Kanaan leads the firm's corporate and commercial practice. He regularly advises companies on a broad spectrum of legal matters related to their corporate structure, partnership arrangements, local acquisitions, and their ongoing administrative and operational activities. When advising clients, he draws on his previous experience working at a major international law firm, as well as the longstanding on the ground expertise at Kanaan Advocates and Legal Consultants.
Prior to joining Kanaan Advocates and Legal Consultants, Mr. Kanaan worked at the Abu Dhabi Department of Transport providing the necessary legal support for major infrastructure projects such as the design and construction of the Abu Dhabi metro, the light rail system and major highways. He also worked at a leading regional bank, and was responsible for its investment banking, syndicated lending and Islamic finance operations.
Halim Kanaan has resided in the United Arab Emirates since the early 1980's, returning shortly after completing his studies in Canada and the United States. He is a member of the New York State Bar Association.
---